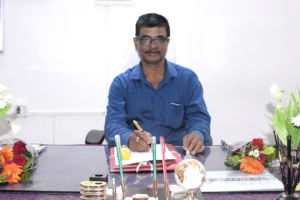 The stated Vision and Mission are pursued through curricular,extracurricular, co-curricular, cultural activities, Seminars,Counselling and group discussions. Technical skills are developed by conducting field studies and practical classes and writing skills through different tests and examinations. Self discipline, social and cultural values are inculcated among students through N.S.S.,Y.R.C., Sports, games and extension activityprogrammes.
Chikiti is situated in the South-East part of Ganjam district bordering Andhra Pradesh. The place and people of Chikiti have a significant position in the cultural history of Odisha. Chikiti had taken a special role in formation of the state of Odisha as well as in the National Freedom Movement. This area with a rich cultural heritage was long neglected in the field of higher education. Upto 1980, there was no scope for the educational development of the local people and the people of nearby tribal and border areas.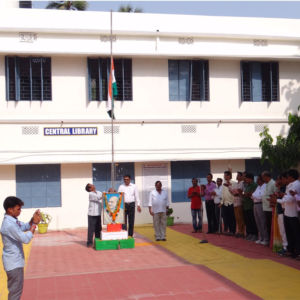 Academic Focus – our students come from across the city

Residential Courses – we encourage learning and growth

People Not Profits – education is a right not a privilege
Joing Over
2,000 Students
Become Part of Chikiti Mahavidyalaya to Further Your Career.